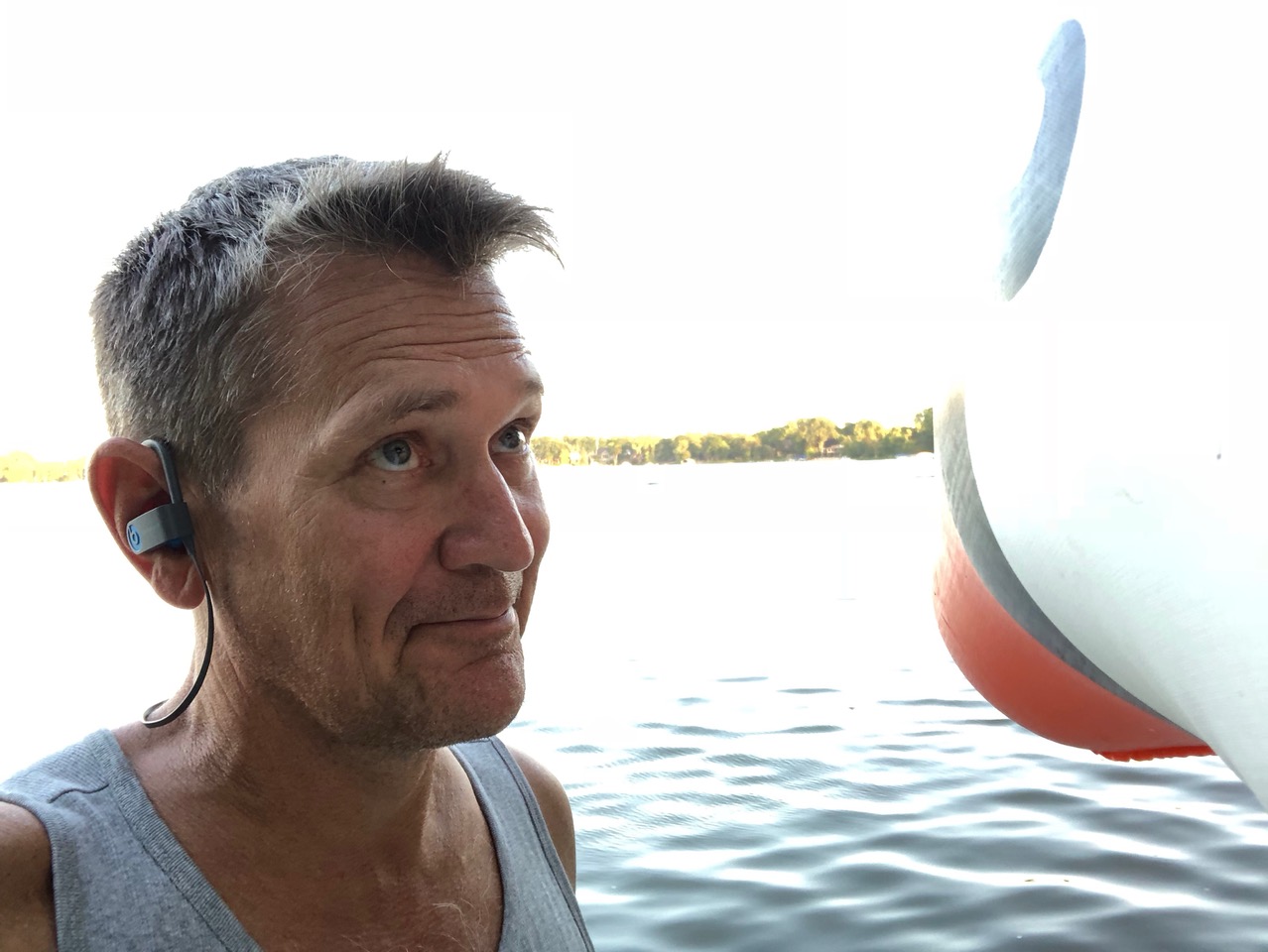 We all see it often: The idiot driving in front of you is all over the map—breaking and swerving, so unnerving. When this happened to me yesterday, my car-model prognosis surmised this person might be old. That's fine; we all aspire to become elderly drivers, right? But this time, I pulled up in the next lane only to see that this aging person was also staring straight at her phone. Gadzooks!
Teens at risk for device addiction, seriously!
10 years ago, the MYBA Editorial Komittee declared that obsessing with your own digitalia qualified as risky behavior—including the danger that you may miss out on the joys (and pitfalls) of Reality. Taking a 3-month BreakAway to a dream destiny offered the ultimate escape from screen fakery and other drudgery.
That was before the cell phone, as we now know it. The simple remedy for that obsession? A practice called Unplugging. But that movement has gone the way of Universal Health.
So, sadly, BreakAway has become relatively silent on that cause. Others research and write about digitalia abuse routinely. In fact, over-usage (and by that I mean normal usage) of cell phones and SM now qualifies as a veritable addiction. Among teens, it's an epidemic, in plain view wherever they may stumble upon you.
But as the granny-driver in the relic Buick reminds us, this disease does not discriminate; all ages are vulnerable. And exposure always beckons.
Yet a guy could drive himself bonkers (and has) by asking children or other loved ones to put it away. We've lost. We've lost the expectation for focused presence of mind from others; they have somewhere better, cooler to "be"…on-screen. We've lost the connection of eye contact. Heck, we may have lost the art of conversation.
Consider these findings about teens from Common Sense Media, although I believe the numbers might be similar for a substantial (and growing) segment of adults (who may just be striving to be youngish, since the tight jeans didn't work):
35% say texting is their favorite way to communicate.
32% say talking is their favorite form of communication, down from 49% in 2012.
Almost ¾ believe tech companies manipulate people into spending more time on their devices. (Yet they increase usage anyway.)
64% come across hateful content sometimes or often.
46% said their parents would be "more worried" if they knew what "actually happens" online.
Waving the white flag (is there an emoji for that?)
Although I still preach and prick the kinfolk I care about when they are phone-focused during, say, mealtime and relevant chats, I rarely sacrifice my own sanity any more. Too bad. In this case, the "simpler times" really were better.
I miss the basic human courtesies of mutual respect and attention. It's rather heartbreaking to realize you're less popular than a widget.
But hey, we're not alone.
(Or are we?)