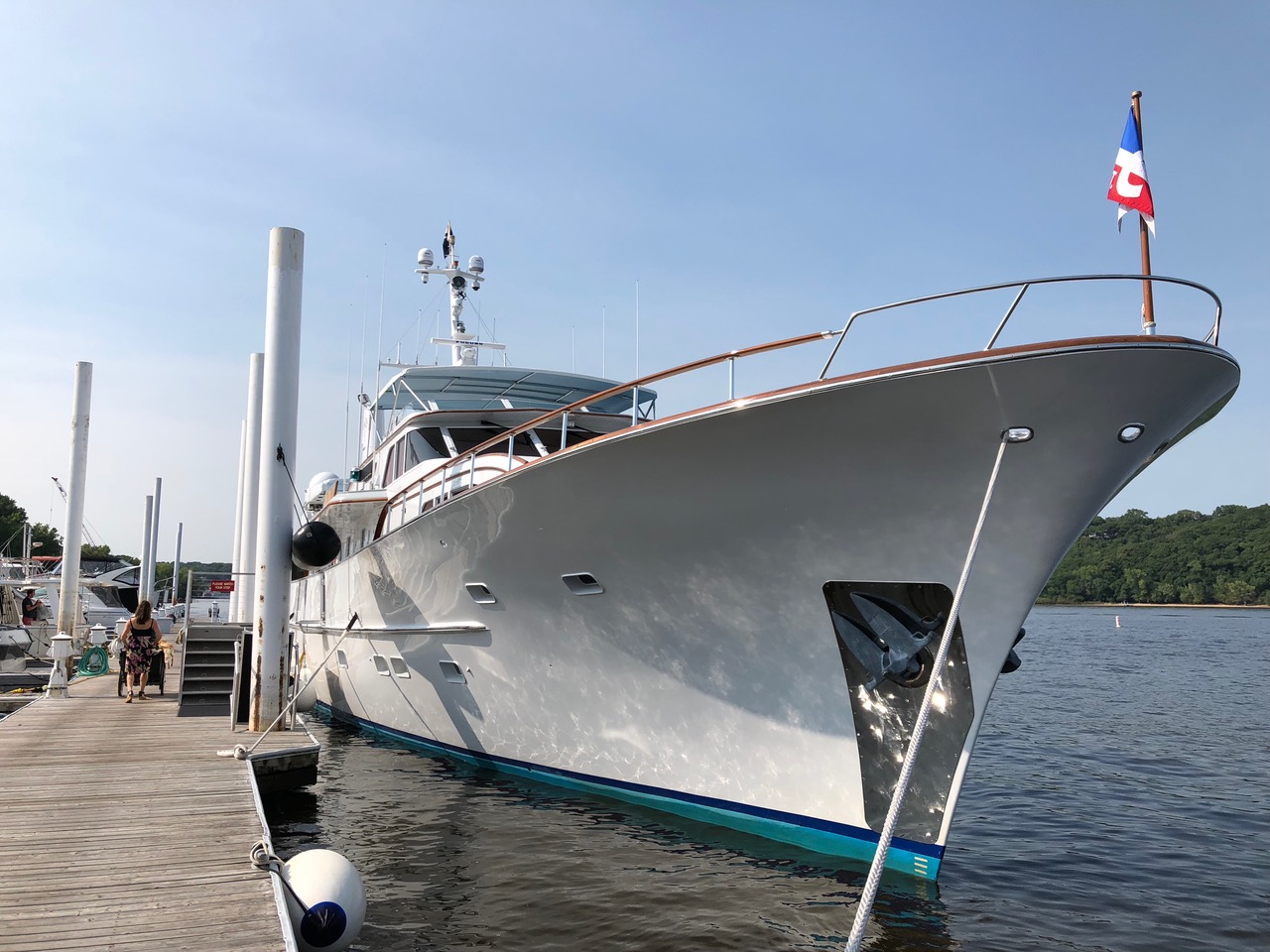 Start seeing Career Breaks! They're OUT there, perhaps calling YOUR name. While the interns have been busy digging up these highlights, the first story hardly requires a bevy of underpaid minions—because it's getting a LOT of online ink. Clearly, human nature remains fascinated with the rich and fabulous.
Did you know that the top 1% worldwide now has more $ than the rest of us combined? They must find that boring. So they're seeking rare-critter safaris (with helicopter spotters to make sure they don't get skunked), dancing with the sharks, and RTW family adventures with nannies and tutors in tow.
In general, the more exotic and extraordinary the itinerary, the better. Think: Bragging rights. This story going viral proves, we believe, that the even 99%-ers (who must have everything) harbor getaway fantasies. That's the good news. We wish the well-heeled happy trials. And hope we all can afford a BreakAway someday.
Nicki Minaj and Lady Gaga are doing it. Or rather, they're NOT doing it—and are thus are part of a trending "sex recession" caused by women taking a sex sabbatical.
As this website preaches, BreakAways come (or don't) in all shapes and sizes. And each one needs a mission. For the ladies who abstain, reasons range from rebooting careers to redefining Mr. Right to rethinking the partying and promiscuity morass. In the case of Ms. Minaj and Ms. Gaga, it's all about bumping up creativity.
As of press time, 800,000 employees of Uncle Sam still work without pay while our Wallbuilder in Chief plays Russian Roulette with people's livelihoods—which includes another 4.1 million contractors who depend on the business flow. One longs for days of compassionate civility. But meantime, we gain new insights into the budgetary train wreck crushing so many Americans (and our gov't).
Like, 78% of US workers live paycheck-to-paycheck. So do 10% of those making more than $100K. (CareerBuilder.) And as BreakAway and some of our media partners reported months ago, 61% in the US have no plan or nest egg should a 6-month emergency emerge from the shadows.
Once again, we implore our dear readers to practice Fiscal Fitness, whether you work for Uncle Sam or yourself. Not only will you increase your odds of surviving an unexpected, "You're fired!" you'll also have a better shake at a dreamy break.