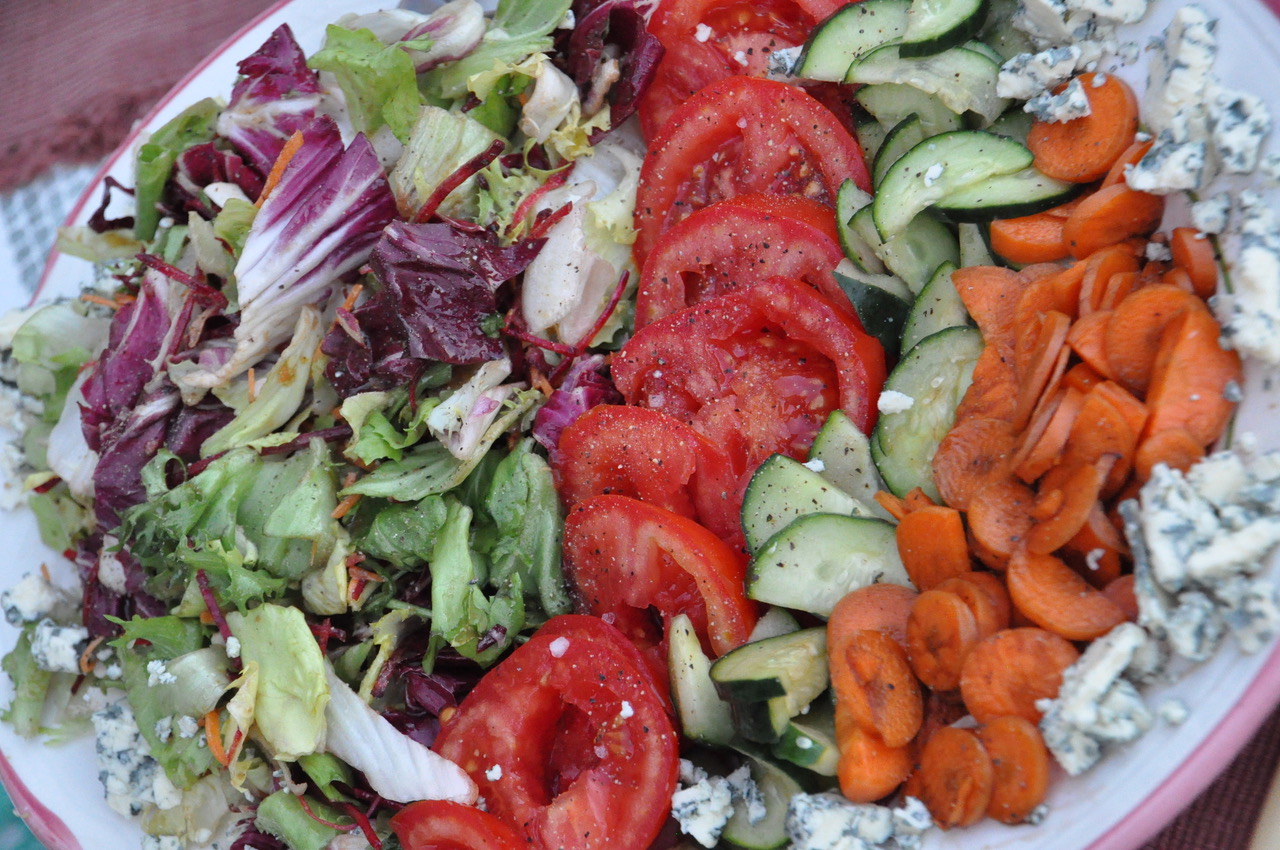 BreakAway themes continue to gain traction in the Real World. Here are some favorites, starting with the seemingly unthinkable idea of tour groups that ban cell phones.
Radical Sabbatical Idea: Hang up and hang out
BreakAway was among the first to proclaim that the sky is falling (but nobody is noticing) when phones began to take over the world, the driver's seat, and even travel and leisure. Want a break from phone-y living? Here's a tour group for you. Off the Grid founder Zach Beattie says, "The entire focus of the trip is mindful travel."
In a WashPost article, columnist Elizabeth Bruenig makes a compelling case that Americans need to let go of our obsession with work. She questions the new DC wave of "work requirements" for governmental aid. She reminds us that in other democracies nearly everyone "enjoys the kind of leisure time only our highest paid workers can afford." And she asserts that we overstate the "dignity" of work and overlook the "dignity of rest."
Meanwhile, here in MN, local writer Kevyn Burger reminds us that the family meal may be on the Endangered List, but is more vital than ever: "Children from families that routinely sit down to a meal together suffer less depression, obesity and substance abuse."
Hey, it's good for parents, too. I'll eat to that!