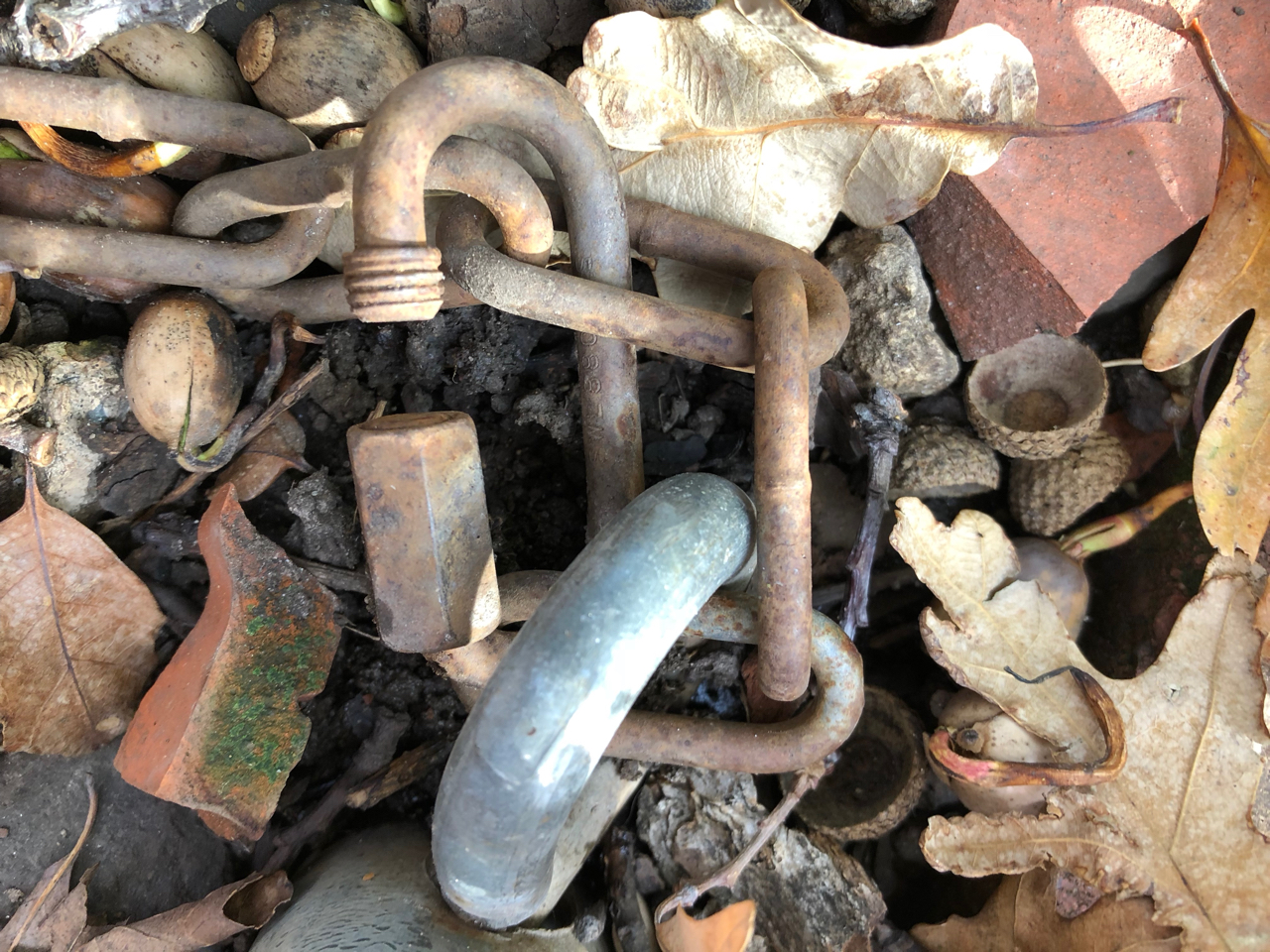 The interns have been busy again seeking BreakAways in the News. And they got VERY excited by the news that Chance the Rapper is taking a break from his break-neck schedule to study the Bible. Other take-your-time related bits keep hitting the telegraph, fax, and carrier pigeons. Read on for news and inspiration…
Few rappers—or rock stars of any stripe—have incorporated gospel choirs and sheer spiritual jubilation like Chance the Rapper, so it's no surprise that he's serious about his faith. He also claims that the arrival of a new nephew has inspired him to take family and leadership more seriously. Chance has been lighting up charts and fans alike for some time now so…good for him. Oh yeah, he also claims he'll use this time to stop smoking. Good for him.
Break time is over, Mom, so get back to work
An impressive site called Know Your Value dishes tips about re-entering the workplace for women in their, say, 50s. After, say, raising kids and getting lost in the laundry room for, oh, 20 years. One interesting suggestion: Don't ask for help with technology. (HELP!?!)
Ginny Brzezinski serves as the site's comeback contributor, and points out that there are as many as 5 generations in the workplace now—and that comebackers may find themselves reporting to someone half their age. Shocking, perhaps. But a small price to pay for the priceless privilege of raising your progeny.
There are only about 250 who practice this craft. They charge $100 – $400 per hour. They can help couples who argue about things other than kids, chores, and sex. And that's a BIG market, so they've found a niche that begs the question…what took you so long?
Our Senior Intern Supervisor first heard about this on public radio's wonderfully quirky Marketplace. And it catches our attention because, obviously, the #1 reason people don't take a sabbatical is…money. Despite that most folks who would consider the idea will make millions over their lifetime. So yes, they need budgeting shrinks, saving shrinks, and spending shrinks.
Therapy is never cheap. But if it saves your marriage and/or money (and/or saves your BreakAway dream from dying), it's worth every penny.