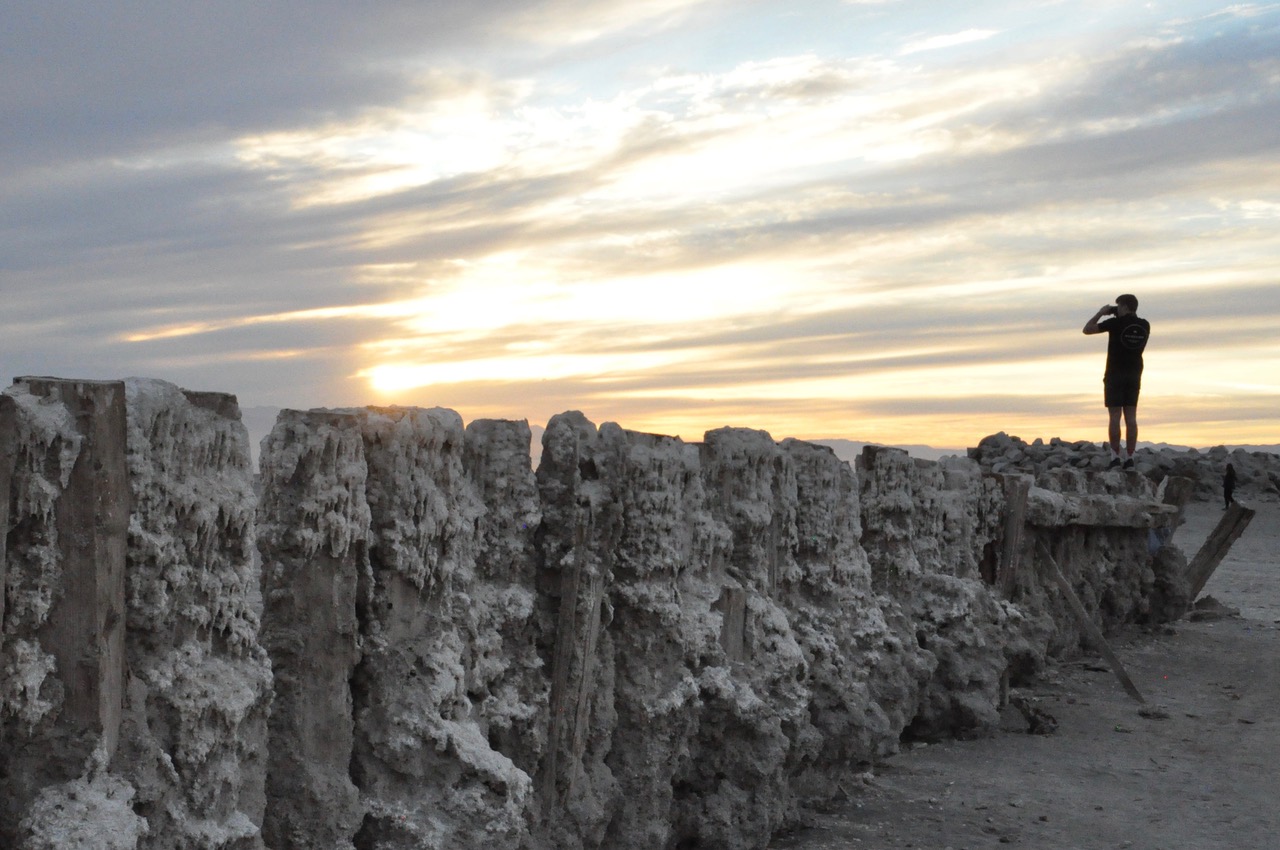 As everyone knows, this site launched 10 years ago before an historic 4-month island-hopping winter with two kids in tow. Since then, sabbaticals and career breaks in the news have been occasionally chronicled by our steadfast staff. While that topic moved aside for cancer reportage and things for a while, we're pleased to announce: It's ba-a-a-a-ack!
The more things change, the more BreakAways remain unthinkable for most Americans. So…much of the news in our topic comes from the UK, India—and other lands that value time over money. We will again minimize coverage of foreign work-styles, if out of juvenile jealousy. But the world needs to know that Time Off remains a Thing and actually does show up in lovely streams and news stories, including these…
This savvy resource boasts a simple mission, and I bet you can guess it. They cite the 662 million unused days off as their inspiration. And (no surprise here) they find their funding in many sponsors in the travel industry who would much benefit if folks took more vacation. But wouldn't we all?
Hey, if FastCo is on board—and manages to get the word "hack" in the headline"—we're in good hands. Here we have a story about a woman who, with considerable angst and effort, found a way to take a hike for 5 months. Everyone won, and her synopsis is, " Sometimes the best way to improve your work is to stop working."
Returnships ease transitions for BreakAway practitioners
For those who have been off the job path for a while, returnships are now the buzz word for a way to ease back in, catch up on skills, and fill holes in some big corporations—like BP and JPM. Usually, this option is all about women returning from family leave. So it's no surprise that The Mom Project is in the house. That's terrific, and we welcome same for those who leave for whatever reason (including travel dreams!).
How to keep Millennials working
On the HR front, this savvy site lists 14 ways to improve retention with those ever-wandering Millennials, including flex time, team retreats, free lunch (no such thing), and of course, sabbaticals. They state takers must "show how it will benefit the organization before it's approved," which sounds a bit like telling someone what to do with a gift. Still, RAH!
Bieber takes a break from career break
Nobody takes more breaks than celebrities, for whom we have an info-fetish. Sometimes, in fact, celebs (like Jennifer Lawrence) even make news by saying they're going on break, but then don't. J-Law was going to raise the BreakAway bar and raise goats! But, hmmm, na-a-a-a-a-a-a-ah.
Biebs, meanwhile, drew attention for taking a break…from his career break…to be a part of NBA all-star game festivities. Ah, the life of a celebrity!
How are your BreakAway visions doing? Life is long, so keep the faith!
*kh