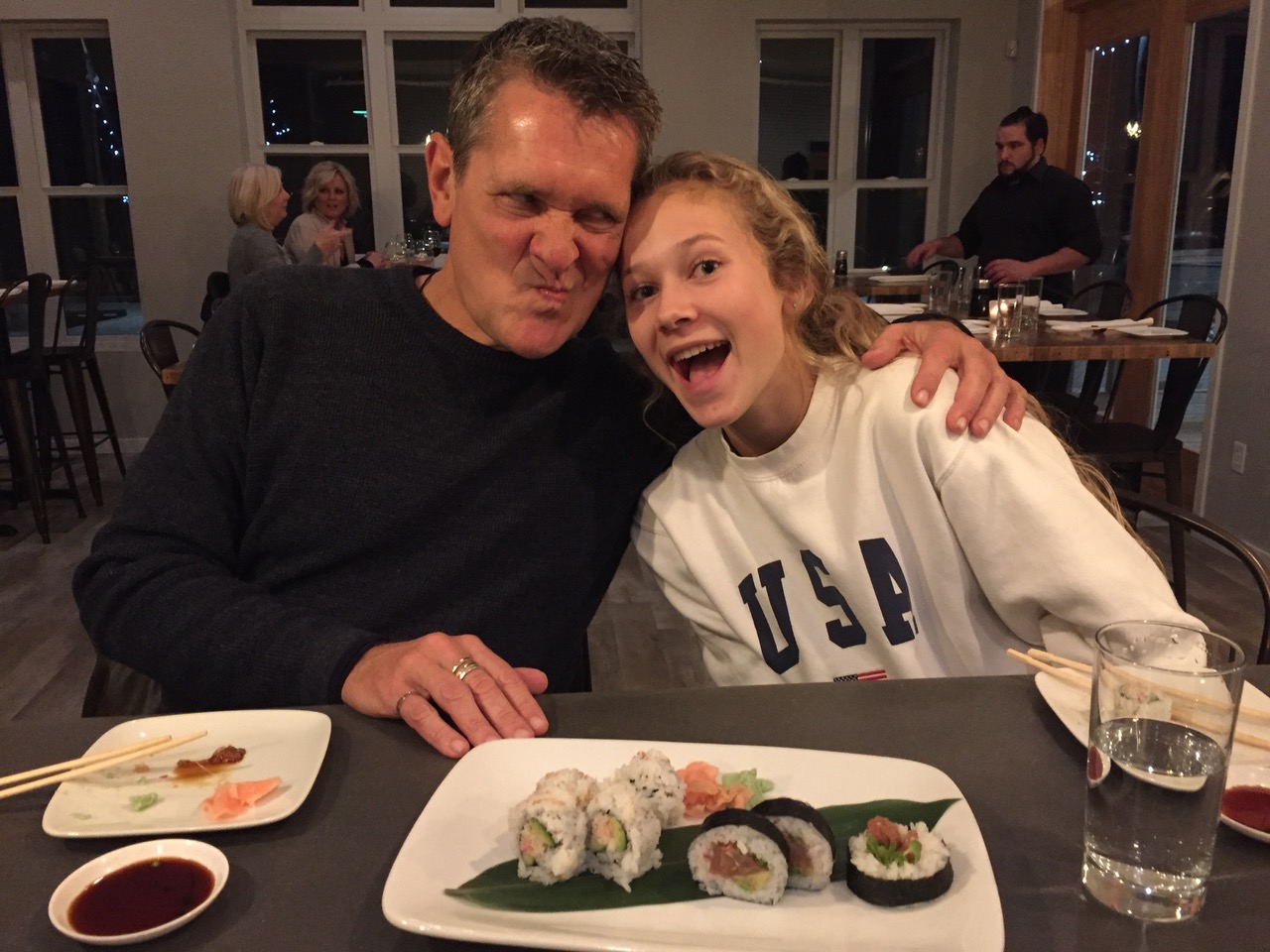 At a certain age, one learns that the world no longer lines up to rock and revel on your special day. You may have to procure your own chocolate cake—or cupcake—or just order one at an eatery that ruins it with nuts and berries and a martini-high price-tag, yet it doesn't compare to Mom's (and by that I mean Betty Crocker's).
As for surprise parties? The surprise may be having a party at all. And if so, that someone else does the planning. That a quorum shows up. And that somebody remembers the cake and gets it right. Chocolate. With chocolate frosting.
Whither desks, leaves, and bike rides
My birthday came and went with all the hoopla of a buffalo fart lost in dust in the wind. And I could hardly be happier. I logged some requisite desk time, yet the weak November sun strived its best to shed light on the metaphorical piles and melt away any SADness that November days can bring.
Than came raking. Leaf Mgt. With all the great labor-saving devices: The deafening leaf blower; the 16-ton mower; well-worn work gloves. Everybody hates raking. Me too. But on this day, it felt positively gratifying to send dust up my nose and strain my back.
After all, one year ago, that head was going through daily radiation and that nose barely functioned. My care team was emphatically anti-dust and, in fact, wanted me to wear a mask at all times. The body had no energy for yard-work—preferring beds, baths, and beyond. There was a fun, if spontaneous, party for me one year ago. But I suspect some folks showed up because, well, they worried I might be serving my last cake.
Exactly one year later, my kayak took me for an unseasonably warm glide featuring crashing through ice while my headphones blasted Ziggy, Phish and Mick. I sang along like nobody was listening. Because nobody was. I mean, who the hell else is lingering on an ice-laden lake on November 30?
My bike then raced through a robust westerly wind and logged its second-best timing ever on my favorite trail. The ladies who lunch-walk daily gave me that knowing smile, though I still don't know what they think they know. The heavyset man with the old, black Lincoln was fishing again—within hours of the latest ice-out; he gave me his usual, serene nod and, as usual, looked like he was getting skunked and couldn't care less. The mustachioed man who reads hardbacks on the bench in the woods was there too, and again resolutely ignored me as I buzzed by, still head-phoned and serenading.
The birthday's evening festivities featured sushi with my daughter, and then time-killing in nearby bars between my two trips of chauffeuring her to and from the soccer dome. Even the bartenders didn't give a rat's ass that it was my birthday. Freebies? Zilch. Generous pours? Nope. Chocolate cake on the house? Not on your life.
BUT. I got one pretty cool gift: Life. And I feel so much younger than a year ago. Oh sure, the day featured a doctor appointment, and we had to discuss my 555 upcoming tests that threaten to disturb today's peace. But at this clinic, everybody knows my name. And Doctor Grace and I addressed the tasks at hand and then meandered amiably into wellness-reflection-personal stuff that left me feeling just great—and grateful to have relationships with savvy, kindhearted healers who say things like, "Kirk, you're awesome!"
So heck yeah, I had an awesome birthday, never mind that the traditional booty was scanty—3 calls, 3 cards, some digital greetings, one hug, zero HB2U songs, and nary a crumb of chocolate cake. (Lest you think I've gone all softie on ya, that going cake-less part does sorta piss me off.)
Yet I suppose I've devoured dozens of cakes already. Anyway, who would have enough candles? And have I recovered enough to blow them all out?
Life goes on. LIFE! That impressively large (but, please, not yet old) number I turned today is quantifiable proof of life going on. And maybe, just maybe, as Phish (and I) sing, "I feel the feeling I forgot."
Maybe I'll even throw my own impromptu party again. Surprise! It's warm this weekend, the full moon will rise over the lake, and the bonfire pit could use a warm-up. Maybe I'll even head out to get that chocolate cake, damn it. With chocolate frosting.
Cake? We got this!
Thanks for listening…