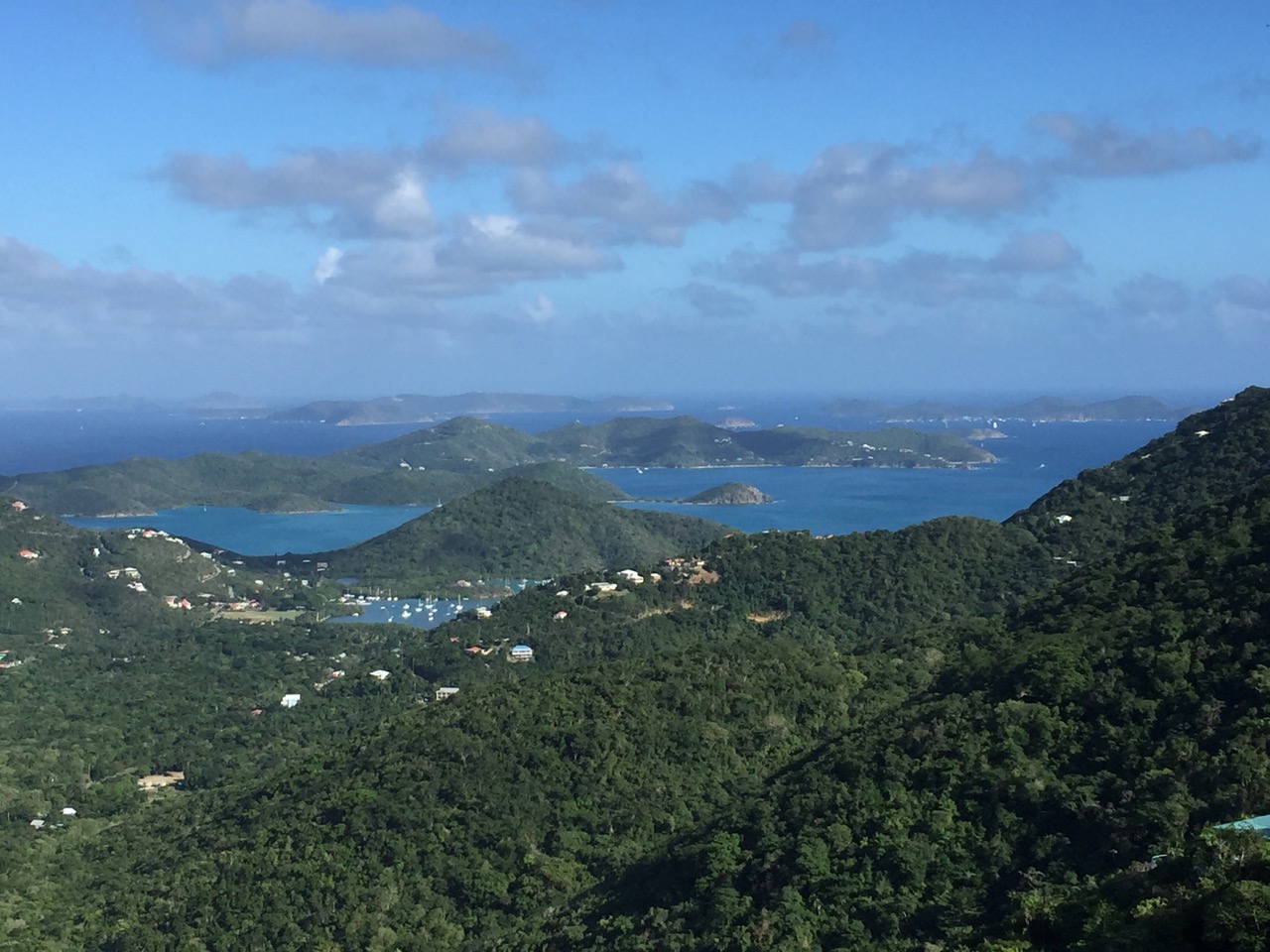 Damn.
So many people and places are getting crushed by weather lately. It's selfish to think this way, but my memory flies to favorite places I've been to, sometimes for months, that are now slammed. I love the Caribbean, you see, where a rare sense of equanimity and joy rushes through me from the moment I step off the plane.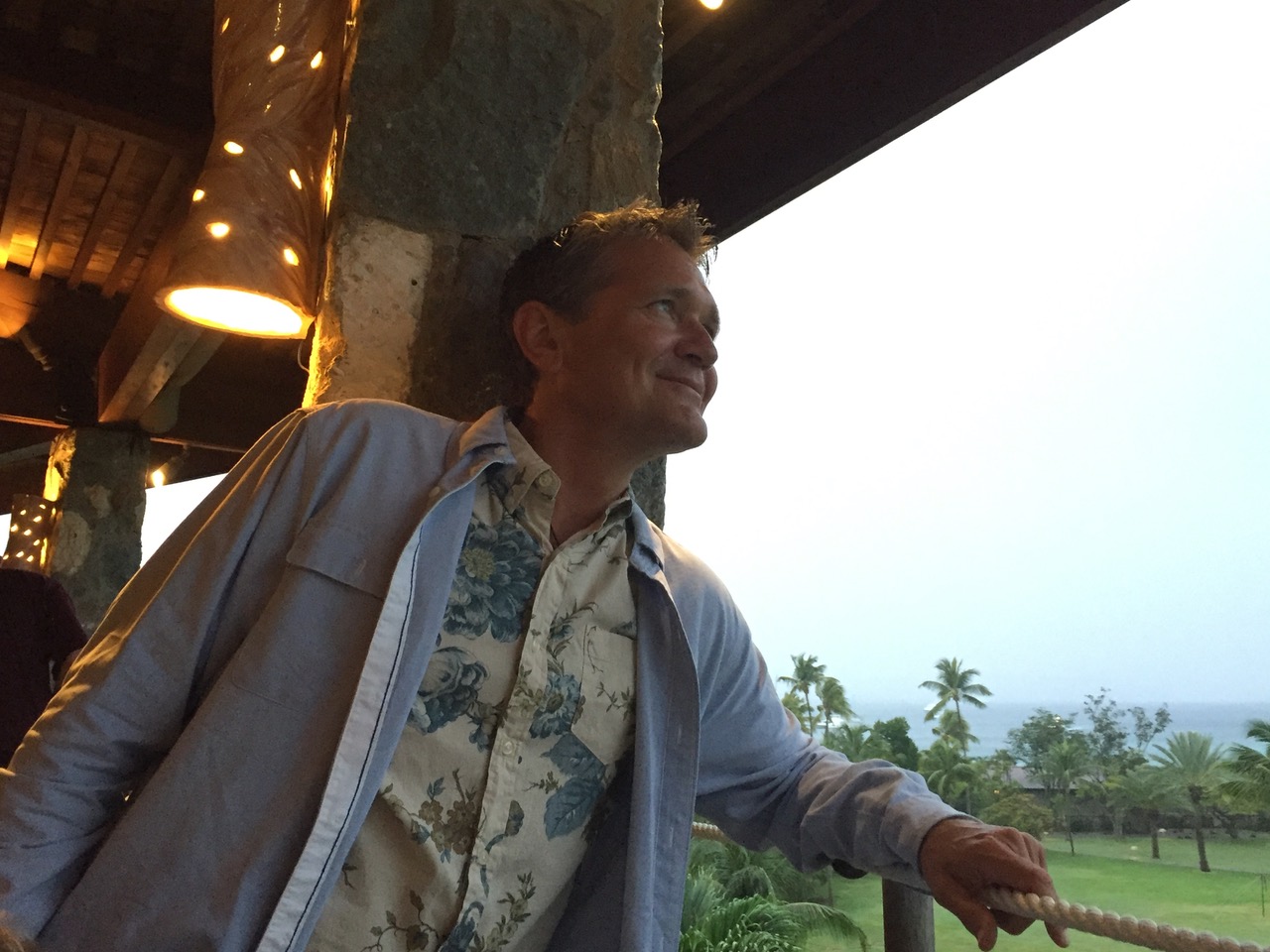 I love the weather. The people. The culture, the food, the music. The history—even though some of it is now considered shameful, it's in the past. Yet amazing tales, lore, and legends live on. I love the endless shades of aqua waters, the fish and birds and beaches and wildlife—the kind that thrives in both the bush and bars.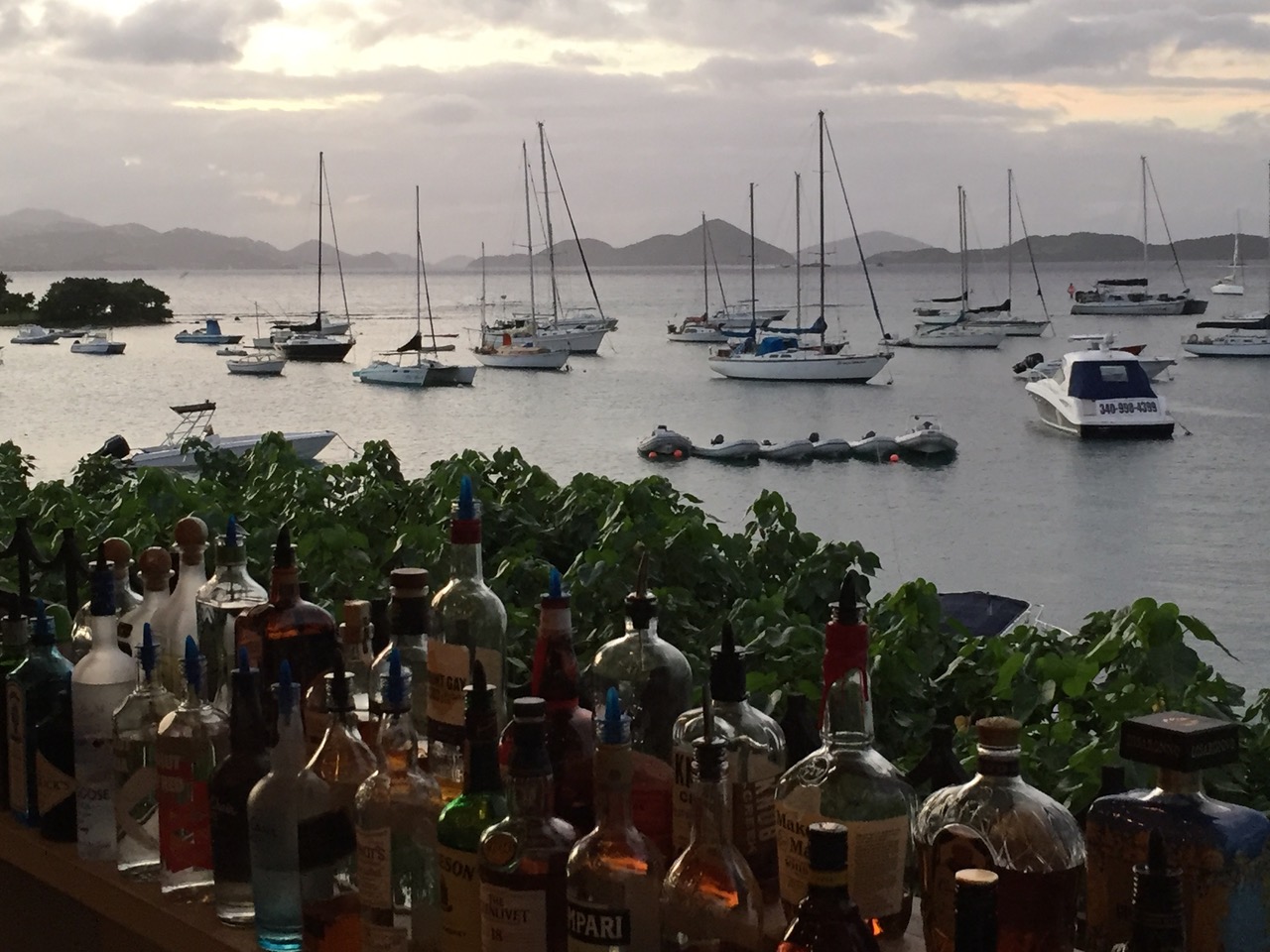 There are too many islands, communities, and people to write about; I'd pen a book. But my heart hurts for the incomparable damage and the herculean rebuild to come. That will take years. And frankly, some things will probably never be the same.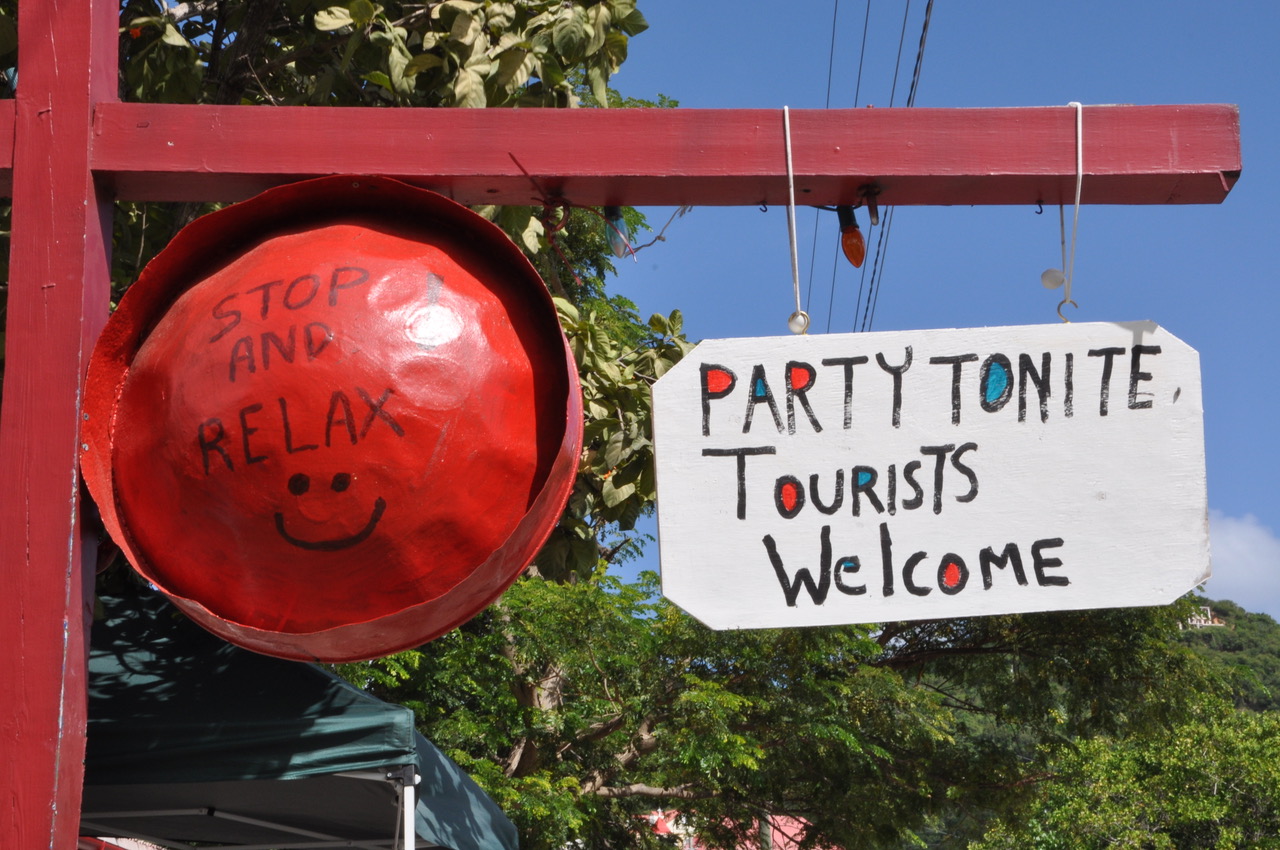 I must share a few random pictures (all from St. John, USVI) and briefly mention 3 favorite islands and visions from my rich memory bank…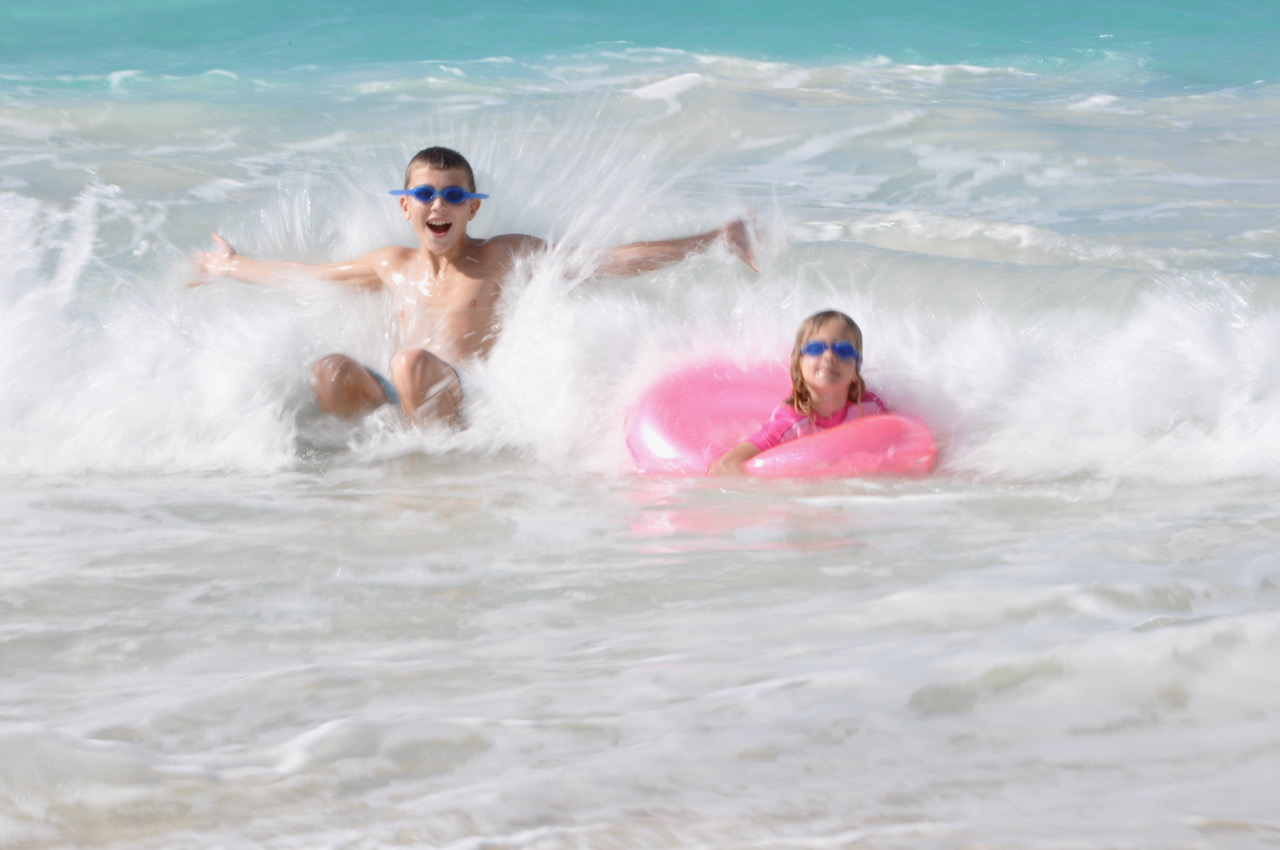 The college boy taking time off. Hitchhiking misadventures. Dolphins smiling and flirting by the sailboat. Big birds. Musicians, jugglers, and the Fudge Lady gathering at Mallory Square to watch the sun go down. When it does, everyone cheers crazily. It's like paradise. The live music never stops at Sloppy Joe's, where Hemingway hung out. He's still there.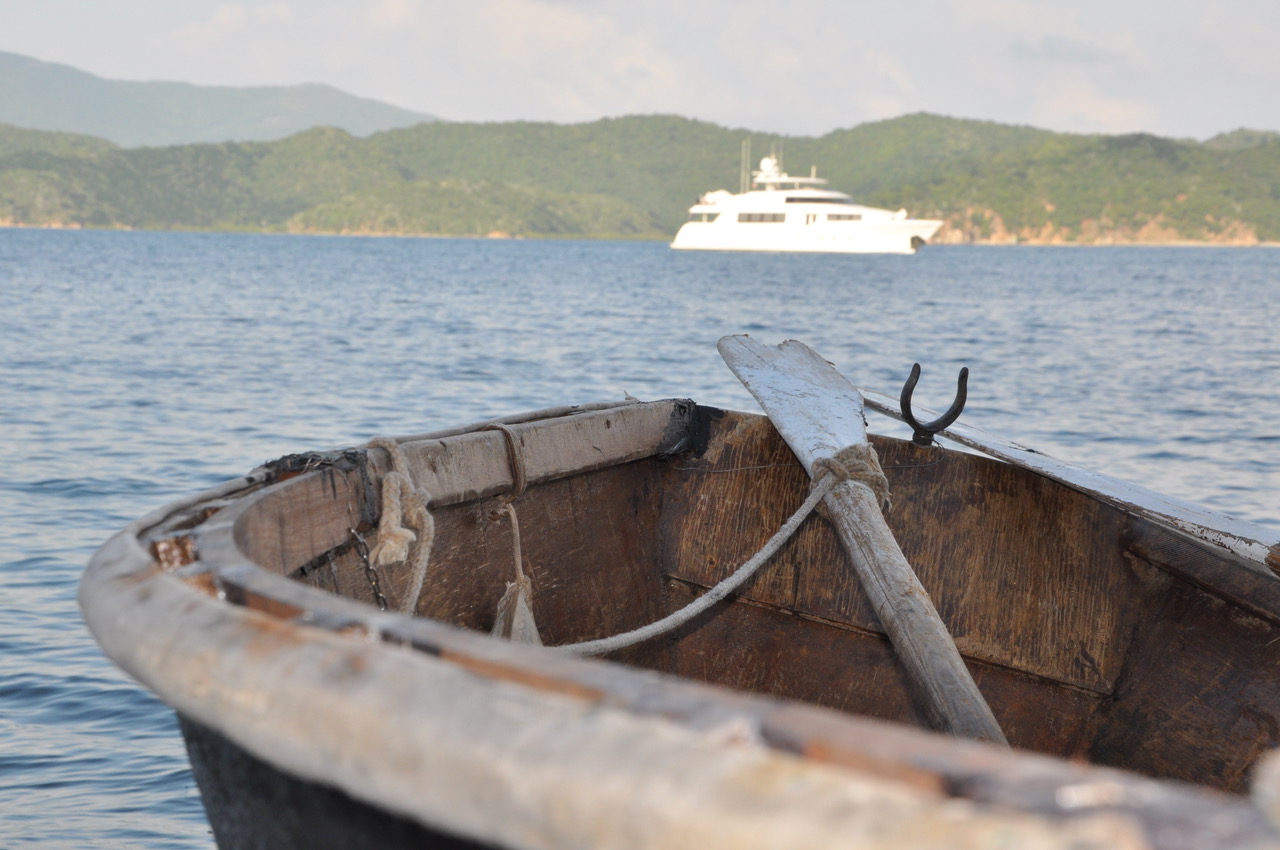 The Rasta Mon. Surfers. Lobster. The natives speak a deep patois with a British accent. Mind your manners. Natives are on the move all night Saturdays. They call it LIMIN'. Named after LIMES. How cool is that? Half-moon Bay, prettier than any postcard. On a nearby secluded beach, Bomba's Surf Shack serves mushroom tea and has hundreds of ladies' skivvies that hang from the ceiling. There is an outrageous full moon party every month.
75% US national park. Glorious, endless public beaches with water so clear you can count the rays. Countless visits, a half-year stay, my children crushed in waves and smiles since Day One. My happiest place.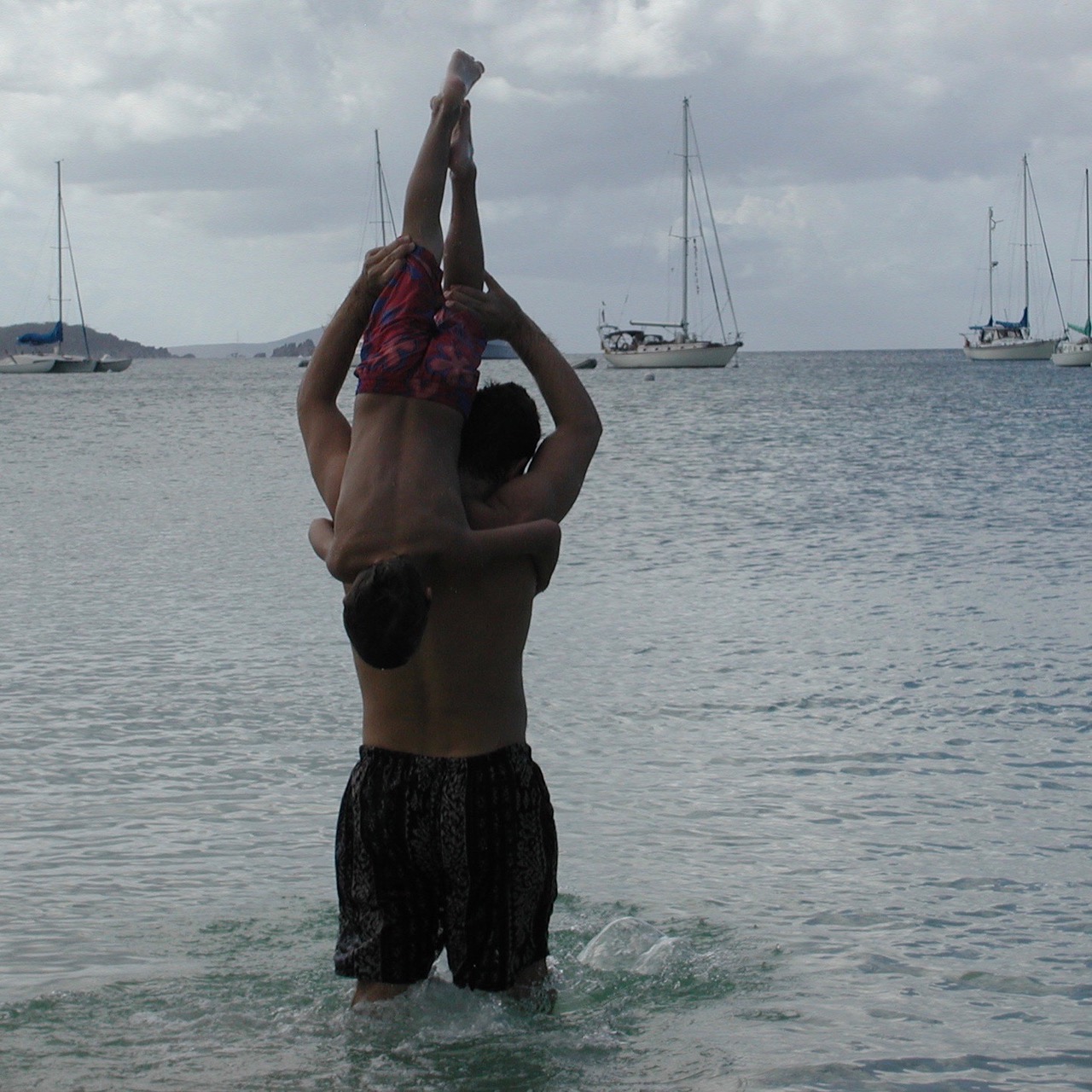 I have 1,000s of pictures, many pre-digital. That's worth at least 100,000 words. So, stop.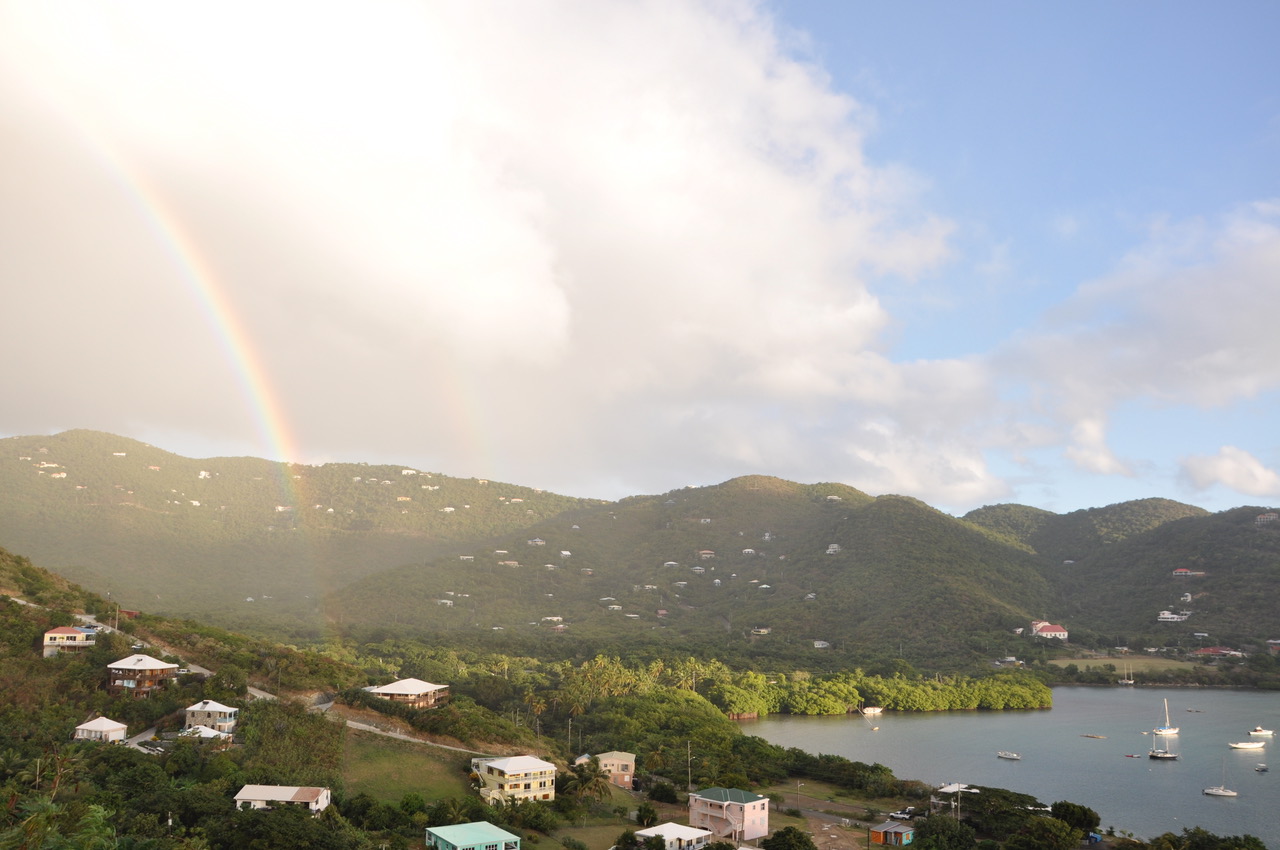 May there be enough spirit, strength, and resources to ensure these earthly heavens look like something this again one day soon…