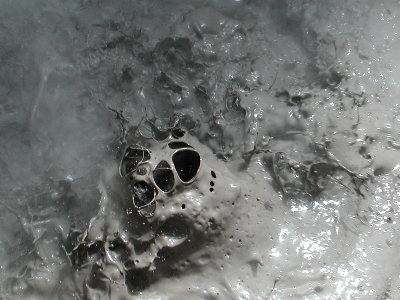 Thank goodness the good people at Meet Plan Go offered me a gig to write about Baby Boomer travel and career breaks—or this blog might get lost on Summer BreakAway. That said, I've been enjoying (and enduring) some travel myself, with more to come—the best excuse around for not writing or living on-screen.
Some recent research about Baby Boomers highlights the bad news about the finances of many Americans born after 1964 (not that the finances of younger folks are much better). This is not new news. But as Boomers start entering variations of retirement, the Boom Doom & Gloom becomes much more relevant.
So that's what I wrote about, and try not to think about too much. MPG and I just want people to realize their long-term travel dreams. Take a break from careers now and then. And have enough eggs in the nest to be able to fly away from work and worry. You know, right!?!
Read it and reap, and try not to weep. And, please, don't be like the bad Boomers: Try to stash away some cash if you can.
Happy sails, *kirk