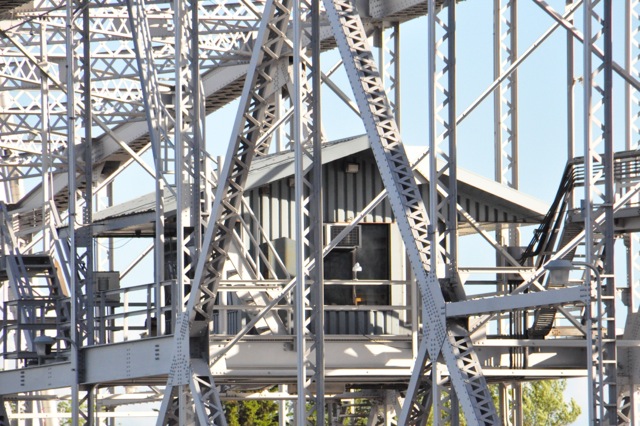 USA Today (today) offers a story/survey about workers in their 40s and 50s. And—guess what!—what they want most in their careers is better work-life balance and less stress. The only thing regarded as more important is—guess what!—money.
Survey sez:
Among the changes that midlife adults want to make in the next five to 10 years:
82% want to give back more;
80% want to pursue one or more of their passions;
75% want to make their lives more meaningful;
74% want to travel more;
53% want to pursue a new hobby;
48% want to make a change to their personal life;
46% want to make a change to their professional life.
One piece of cool news: 91% are very or somewhat satisfied with their lives.
There's discussion of changing careers, meaning, purpose, giving back, "a desire to do something different," and more. We get quotes from HR mavens, career coaches and authors, and the folks behind Life Reimagined—a recent AARP offshoot endeavoring to move beyond the old and retired stigma. Good idea.
Funny thing is, though, there's not one word career breaks. Or what this site dubs Temporary Retirement. Not even vacation gets a mention.
Ever notice how WORK-life balance seems to all about work? I mean, take yourself for a week (or a year) to the lake, to the mountains, to that faraway destination of your dreams: That's when you realize there's so much more to life than work!
Our Career Break Movement isn't dead. It's just gone to the bathroom. Keep the faith…