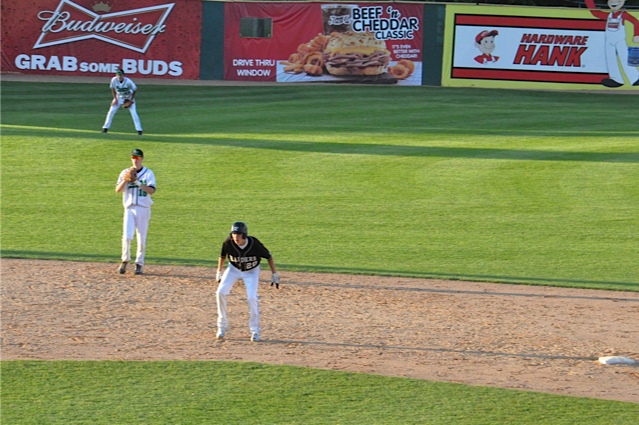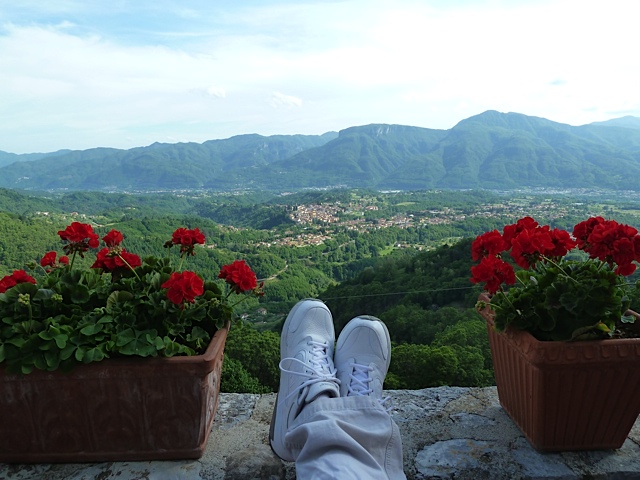 My last BreakAway was exactly two years ago. Our extended family (11 of us!) flew off to Italy for 17 days. You know you're alive when you go, in a matter of hours, from watching your son run with fleet speed in the state baseball tournament to healing jet lag on a Tuscan terrazzo.
Travel always comes at a cost—not just the cash kind. In this case, we stole our son from his team; how did we know they'd still be alive in the big tourney? But you make choices—and sacrifices—to make long-term travel happen. Basking in the Tuscan sun and drinking in the wine, cuisine, and people cured all second guesses.
That Euro journey took epic planning and coordination. 11 people? Three families (with homes and pets and jobs and … )? 35 days away from busy-busy for my four—who moved on to Scandinavia for the last three weeks.
Sure, it would have been nice to stay home and win State. But landing in Italy and watching the kids have water-balloon fights in a mountain village makes for an even richer memory.