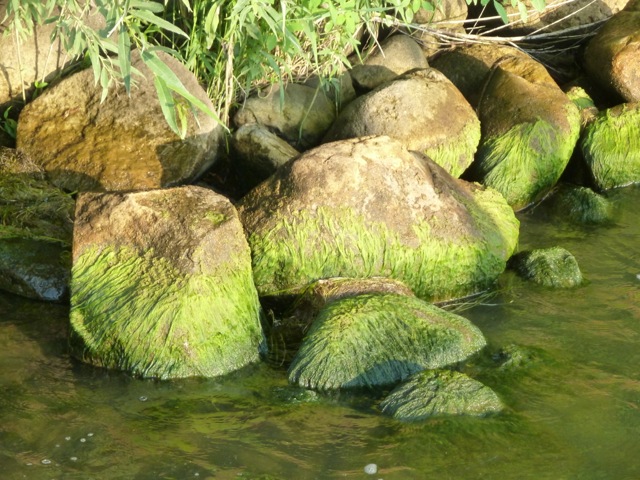 Today's stumbled-on stat is that 93% of US adults will set a New Year's resolution for 2014, and 54% of them will be health-related.*
That's good. We'd all have a better year with improved eating, sleeping, and exercise. But as I stare at the screen, I resolve to stare less at screens and seek what's real instead—and reckon that would help both health and mental health.
5 Ways to Keep it Real
Say it, don't text it. Texting's passive-aggressive patterns can work well for quick or witty bits. But hearing someone's voice—or seeing their face—brings bigger smiles.
Skip the selfie. Oh sure, you could take another picture of yourself to show your online "friends." Or…you could photograph real friends and family whenever you gather.
Look long-term. Speaking of pics, the trend is all about take, post, check "likes," and hurry on to the next shot. Here's an idea: Get a quality camera and shoot lasting memories.
Make plans. Social media ups the spontaneity potential. But it can also lead to nowhere. Sometimes living for the day beats living for the moment.
Don't go out, hang out. Most folks love to spend money—at the mall, the concert, the game, the eatery. But what about chillin' with best buds? Priceless!
That's enough for today, since one goal for the year is to seek attainable intentions. But since the year's turn offers a great chance for reflection and is a holiday the whole world agrees on, perhaps a Part Two will be in order…
* Ipsos Public Affairs