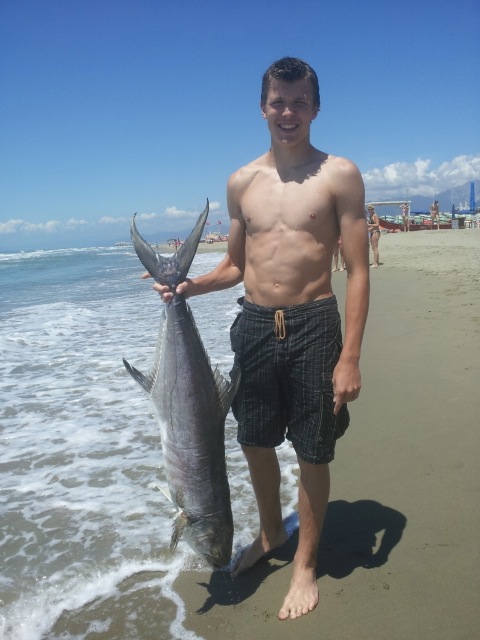 Oh geez. This year's career-break summit, Meet, Plan, Go! is just a few short hours away. As the MSP resident expert on prepping, I better start…prepping!
I think I'll start by making an acrostic with some reasons why YOU TOO should attend. Hope to see you there!
And even if you can't make it, check out all the awesome panelists and storytellers who will be there.  (Which do not include the guy on the right.)
M> Meet other wanderlusters a lot like you.
E > Earn respect from folks who may doubt your commitment.
E> Exchange dreams and schemes with new friends.
T> Take in some great tips and tales.
P> Plan to stop talkin' and start packin'!
L> Learn how easy it can be to live out your dream.
A> Ask your hardest questions to some savvy experts.
N> Need a kick in the pants? You might get one!
G> Go—home or far away—with fresh ideas and inspiration.
O> Occupy Paris, Peru, or Phnom Penh on the date you choose.