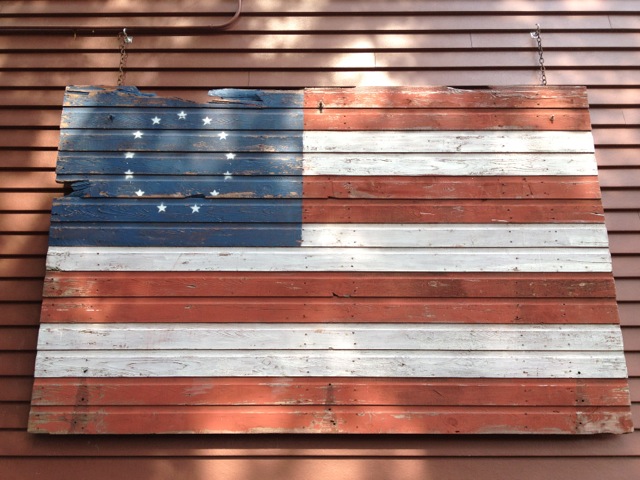 The little girl in the ruby slippers says, "There's no place like home." And she's right: After a long travel adventure, home can feel like the most dull, predictable, and (just say it) boring place on earth—versus the nonstop stimulating scenes of faraway places.
We'll save seeking cures for another post. So for today, here are 11 signs that you may be suffering the Home-Again Blues…
The city you live in seems like a nice place to visit.
Your precious, private, cushy bed seems no more special than the one in Sommocolonia, Hornbaek, or Stockholm—and the relentless construction next-door causes more sleep disruption than a 7-hour time-zone change.
Those great photos (all 5,555 of them) now look like a hallucination.
That time the kids lost their cool and you blamed travel fatigue? It happens sometimes at home too—so what to blame now?
The food in American seems so dang mass-produced, unlike Tuscany's homemade pastas, Denmark's bakery goods, and Sweden's super-fresh seafood.
You get annoyed looks (instead of a wise grin) from bartenders when you order a "Stor-stark" (large, strong beer).
The credit card statements are arriving and are more shockingly expensive than you expected—but you now know it was worth every penny.
You'd love to tell more stories to more people, but most just ask, "So what was your favorite?"
You realize that about 95% of the fears you faced before going were irrelevant.
A month after coming home, you still haven't unpacked everything—and would rather grab the gear and fly away again.
If only…