Back home, eating returns to auto pilot, which is to say the pantry is always full, the menu of restaurants staggering, and the supermarkets' provisions seemingly endless. Food in America can be an embarassment of riches, really—while eating on the road (with kids in tow) can be a challenge.  Still…
One misses that authenticity
It's true: Most places, even in Europe, offer more selection than they did even a decade ago. And BK, KFC, and all the greats sneak up on many corners. Still, the fare in Tuscany can feel worlds away from that of Copenhagen. And even Denmark's menus often look little like Sweden's.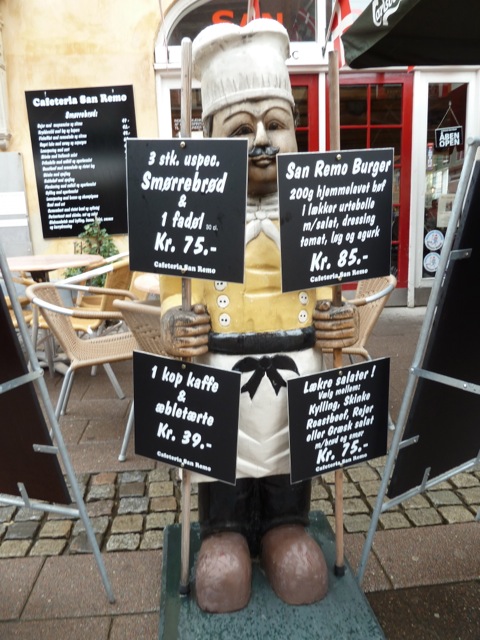 Best of all, most anywhere you go in Europe, the little bakeries and butcher shops still abound. And fussy, local loyals still shop daily not only to pick up fresh goods, but to socialize. You just don't find that experience at your typical Costco or Giant.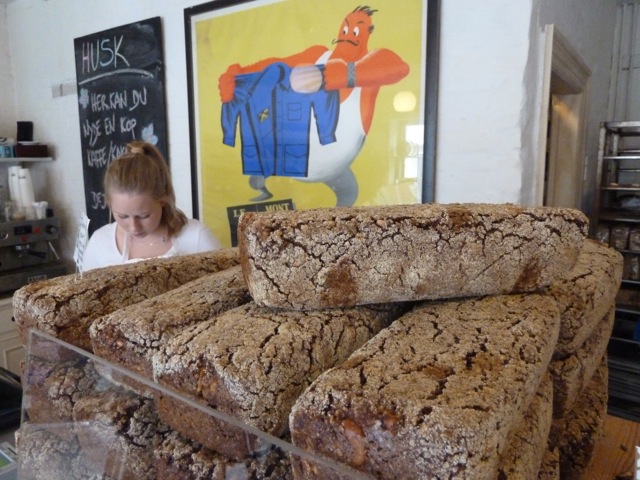 A foodie-traveler can quickly pick up on what's new and trendy. In Scandinavia, for example the New Scandinavian food movement is epic—so much so that not only does Denmark have the world's greatest restaurant in Noma, but American cities are picking up on it in a big way.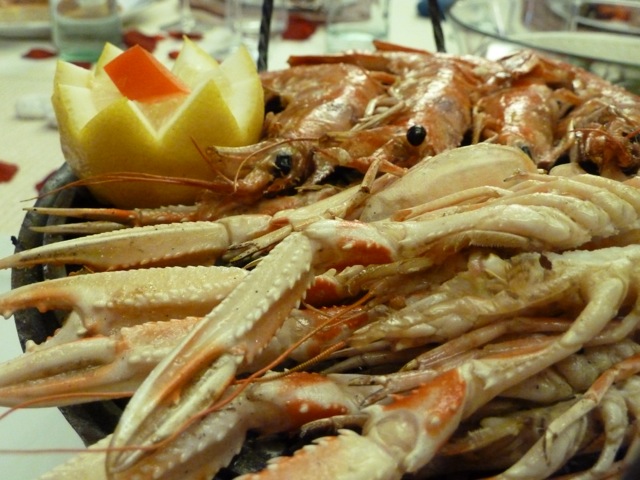 Yet beware of tummy ennui. A friend just told me of a colleague who returned from Italy complaining of boring food. "Could that be true?" he asked me. Too true, I fear. After a few weeks in Tuscany—where few eateries dare to vary from traditional ways (and menus look the same for both lunch and dinner)—one begins to crave Indian, Asian, or anything other than Tuscan!
Yet the ongoing thrill (and occasional challenge) of deciding what, where, and how to eat makes traveling so distinctive and memorable. What I wouldn't give for one of those "boring," three-hour Tuscan meals about now…