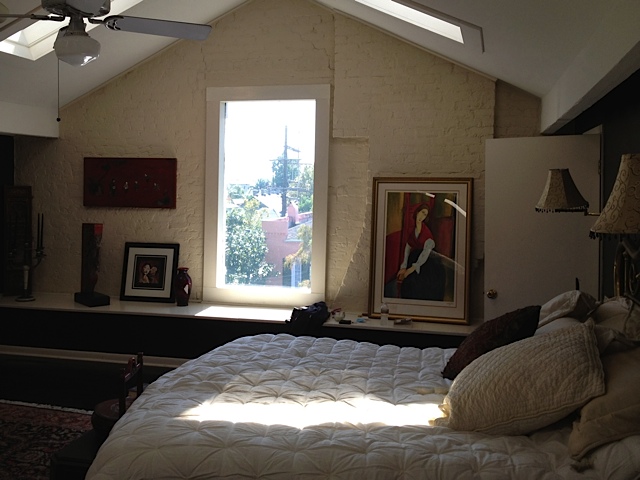 Attention vagabonds: Airbnb has become the hottest travel tool since the airplane—while bringing to life another trend called "collaborative consumption."
I pity the sterile hotels that have to compete with this vivacious option.  And as these Fast Company stories confirm, the ripples from this wave reach far and deep…
A New York woman made enough new money to handle unexpected medical expenses—and found inspiration in the healthy lifestyles of her guests.
A Berkeley couple averted an empty retirement nest egg crisis, started saving for the future, and now dig into their bucket list of travel aspirations.
A woman from Rome was able to leave her humdrum job and start a new business from home.
After a divorce, a German man opened up his quiet house and makes new friends, practices his English, and happily moves on with his life.
A San Francisco woman was able to make the move for a dream job—thanks to the instant and affordabe housing she found through Airbnb.
This BreakAway family has lounged in a NOLA rowhouse packed with eye-popping art, provincial vibes, and all the creature comforts of home.  Soon, we'll move into pads in Scandinavia—again offering amenities o-mega, and at affordable prices.
It's hard to imagine travel without this terrific tool—or life before it came along.
Next time you want to travel, jump on the Airbnb bandwagon!