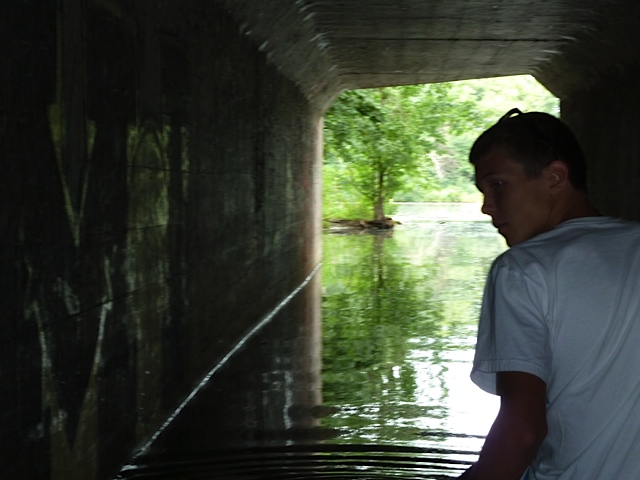 Many a smoker has discovered that they could definitively kick nicotine only after they quit a job, avoided a happy hour, or moved away.  Yes, moving:  Sometimes the best way to achieve a goal or Mission is to go somewhere new—and leave the proverbial baggage behind.
Enter "The Power of Habit"
A new book (with that title) by NYT biz writer Charles Duhigg explores the science of stubborn routines.  He focuses on how businesses can use habit info to sell stuff.  Think:  Amazon suggests a new album by a band you've bought before (cool).  Or:  Target sends you coupons for wart remover (creepy).
Mr. Dugligg also digs into the personal routine rituals that can cause habituality.  You know, the 7 am coffee; the 10 am donut; the 3 pm energy drink; the 5:55 pm martini.  He dubs it the "cue, routine, reward" cycle.
Change your routine; change your life
Mr. Duhligg practically advocates BreakAways when he suggests that a change in scenery (and schedule and so on) can turn a creature of habit into a person reborn.  Even rote tasks like brushing teeth and tying shoes happen differently when we step off our routine treadmill, he says.
In a recent interview on NPR, he commented,
It's also a great reason why changing a habit on a vacation is one of the proven most-successful ways to do it…because all your old cues and all your old rewards aren't there anymore. So you have this ability to form a new pattern and hopefully be able to carry it over into your life."
BreakAway theory insists that a Sabbatical might degenerate into mere vacation without a Mission—whether to quit smoking, start exercising, or pick up painting.  After all, we all have a closet full of bucket lists of things we want or need to do, but can't find the time—until we commit to a BreakAway.
This new buzz book may tell us more than we care to know about how the new world of micro-marketing works.  But oddly enough, the same science also reminds us of the powers we hold within ourselves to break old habits—and make new, improved ones come to life.