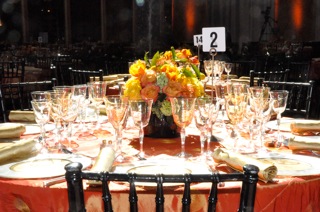 During the work day, how often do we nag ourselves,
Stop drifting!  Focus!  Finish!"
Plenty, probably, since distractions never cease—whether from digitalia, peers, phones, or cravings.  Well, relax.  A recent academic paper states that little breaks actually help—not hinder—productivity.
A University of Illinois professor's studies found that, among other things, students' attention fades at 20 minutes.  But what about students who received diversions?  Their focus lasted longer.  As Professor Alejandro Lleras, who conducted the research, puts it,
It's important to create an environment where it's OK to take small breaks."
This might be good news—since this teacher finds that students are more distracted than ever.  As one fellow instructor recently told me, "ALL kids have A.D.D. these days."  Seems like it sometimes.  Yet maybe with frequent pauses, we can all get more done than when we duct-tape ourselves to our desk.
Instead of cruising from one screen stimulus to another, though, why not get off your butt?  Why not go for a short walk?  Why not water the plants, file the pile, eat a fun lunch, or shovel some snow?
Which reminds me…There's still white stuff to push around here.  And this screen is draining my energy.
Time for a break!  YEE-ha!