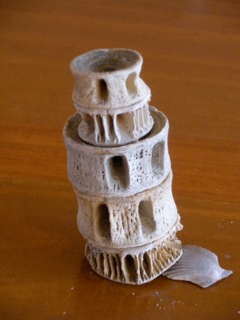 The AP reports that "the squeeze with the sneeze" has gotten so bad that more that more than half of U.S. workers get regular calls from their employers when they're not supposed to be working—including when taking a sick day.   That is SO sick. 
Meanwhile, the U.S. Bureau of Labor Statistics reports that 39% of private sector employees get no sick time at all. 
Is this any way to build loyalty and create leadership?  Heck, no.  Rather, such lack of respect and compassion brings out the beast in people—and smashes any aspirations for future hope and leadership, as another recent survey finds.
24% of people being asked to take on new challenges are more excited to get to work
62% of workers have no desire to assume a leadership role
These stats are outrageous and paint an ugly picture for the future.  We should all be fuming.  But work is sucking our collective energy and creativity away.  So who has time to fight (much less fantasize about Sabbaticals)?  People are tired, poor, and yearning to be free. 
A few folks are questioning these disturbing trends, though, including the Families and Work Institute.  Their president, Ellen Galinsky, smartly sums up work thusly:  
Work is a marathon.  We keep running harder and faster.  What we know now from research is that work is really much more like interval training.  You need time for reset and recovery." 
Well put, Ellen.  Breakaways for all!