Why Grenada? Nobody we know has gone there. Research sources barely mention it. And except for that invasion in 1983, most Americans hardly know of it. Yet it rose through the sea of possibilities and became this Sabbatical's primary destination. Destiny proved right. I love Grenada, isle of spice. Let me count five ways…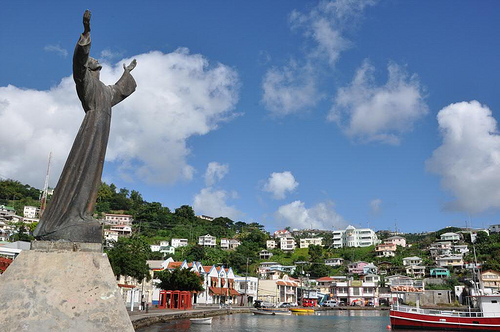 Grenada is an isle of spice.

Nutmeg, cinnamon, cloves, of course.

But "spice" also implies the zest, zeal, and color that Grenadians sprinkle into everything they do.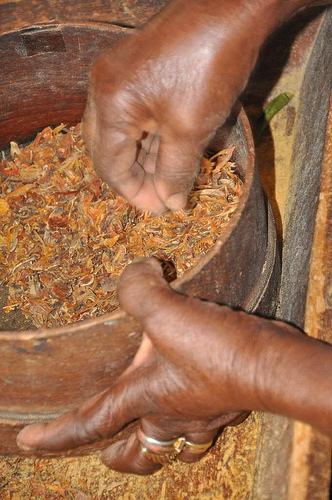 Grenada is an isle of independence.

With a population of only 100,000, they are one of the smallest nations in the western hemisphere.

They take their autonomy seriously—supplying their own food, nurturing their culture, and taking care of their treasures.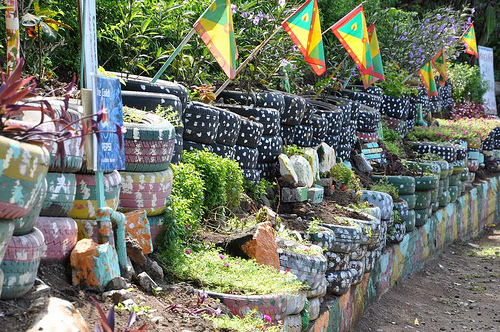 Grenada is an isle of beauty.

Some of us just love sea, sand, and surf.

But Grenada also offers mountains, rivers, waterfalls, cliffs, forests, plantations, farms, wildlife, grasslands, a volcano, and a rainforest.

And that's just the natural stuff!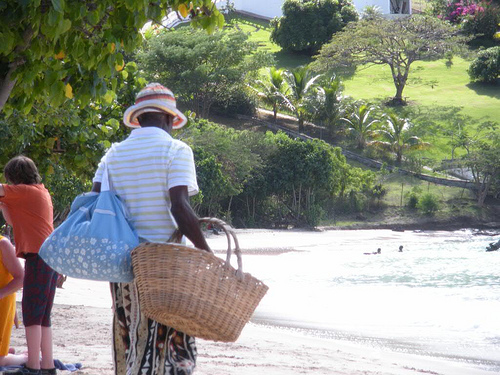 Grenada is an isle of compassion.

In much of this world, entitlement and indifference fester.

Here, not so much.

People remain gentle, generous, and polite.

Nothing is rushed, while moments are savored.

It's no wonder they've thrived through natural and political hurricanes.

Grenadians openly talk about—and show—"love in their hearts."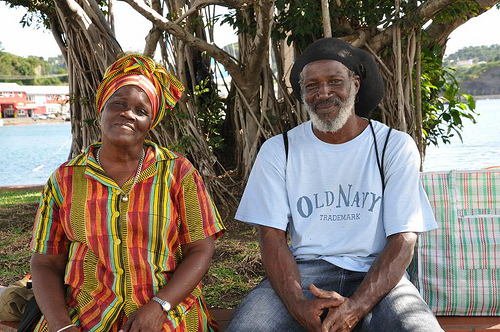 Grenada is an isle of passion. How do you describe passion?

Maybe you don't, since it's more of a visceral phenomenon—what you see, hear, taste, smell, and feel.

I'll really miss Grenada.

But the extraordinary, exhilarating sense of life with passion:

That's what I'll miss the most.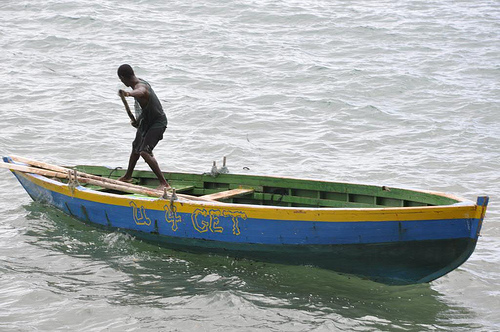 G'Bye, sweet Grenada.

God willing, we'll meet again.